Overview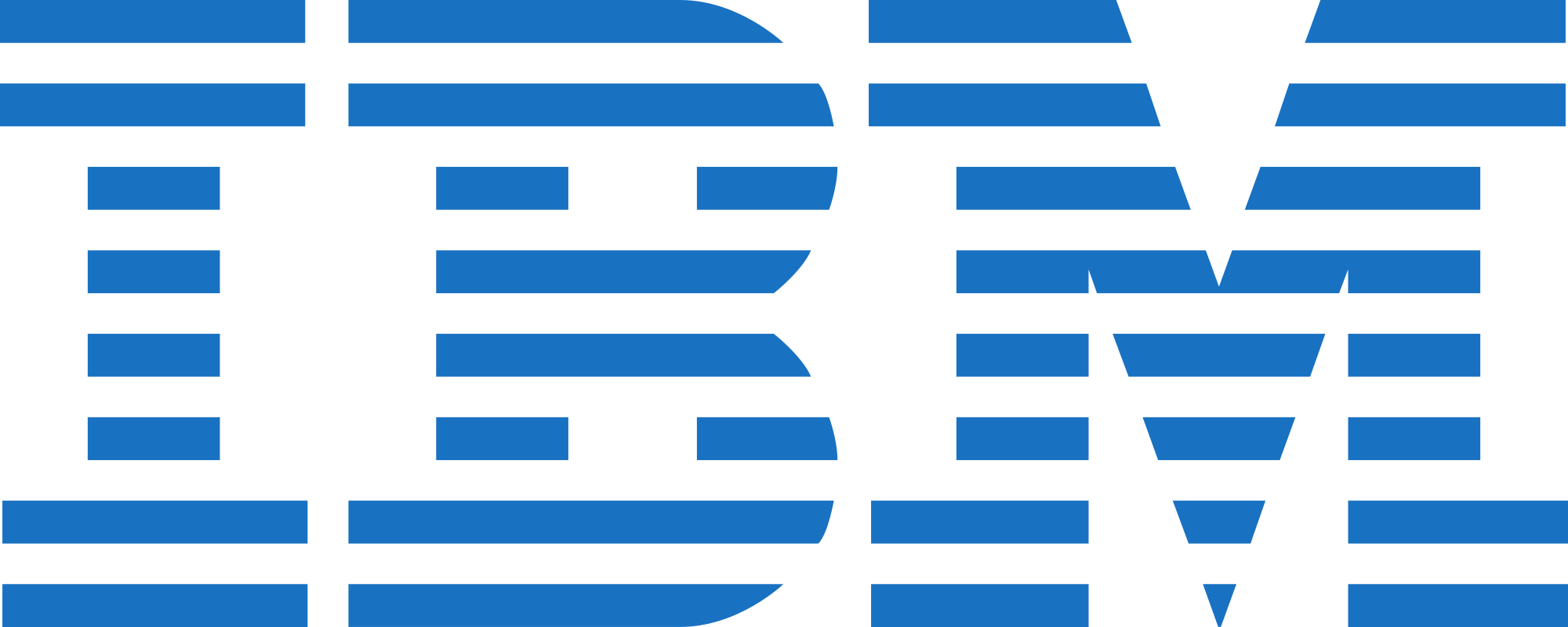 Job title: Technical Support Professional – Order Management Systems, Tier-1 Sup

Company: IBM

Job description: Introduction

At IBM, work is more than a job – it's a calling: To build. To design. To code. To consult. To think along with clients and sell. To make markets. To invent. To collaborate. Not just to do something better, but to attempt things you've never thought possible. Are you ready to lead in this new era of technology and solve some of the world's most challenging problems? If so, lets talk.
Your Role and Responsibilities

As an Sustainability Software Support Engineer, you will apply deep product expertise and skills in supporting our global clients on IBM Sustainability Software products with primary focus on Sterling Order Management Systems
Each implementation is unique in it's design. Providing for an constantly changing and exciting challenge.
If working in this area interests you, and you have the aptitude and energy to take the on technical support issues of the top corporations in the world, we would like to meet you.
Previous knowledge of our products is a plus, but it is not a requirement for consideration. New hires will be provided training at a level beyond standard user functionality.
Pairing with a mentor and continuing on in a collaborative team environment. Applicants must be able to openly share ideas and communicate thoroughly and professionally in both verbal and written forms.

Responsibilities of a Tier 1 Support Engineer include monitoring incoming Support queues for tickets and assign these to Support Engineers and engage SMEs for Severity 1 tickets. Monitor SaaS alerts and take proactive actions via runbooks to inform external clients/internal stakeholders in a timely fashion. Communicate with IBM customers fluently and keep them updated of the ticket progress and SaaS alert status. Work closely with higher tier Support Engineers to maintain queue hygiene and meet IBM Support responsiveness SLA.

How we'll help you grow:
You'll have access to all the technical and management training courses you need to become the expert you want to be.

You'll learn directly from expert developers in the field; our team leads love to mentor.

You have the opportunity to work in many different areas to figure out what really excites you.
Required Technical and Professional Expertise

0-3 years of experience
Customer facing role includes shifts / weekend rotations but no night shifts.
Quick learner and ability to pick up product and process skills
5-day work week however needed to work on Saturday and Sunday (Saturday, Sunday will be working days and comp off will be given on another two weekdays).
Preferred Technical and Professional Expertise

New Relic or equivalent SaaS Monitoring Tools like New Relic, Instana
Troubleshooting skills esp Java code / logs / Database troubleshooting skills (DB2 preferred) / Troubleshooting JMS/MQ
Prior experience in Product Support is a bonus.
Location: Ahmedabad, Gujarat

Job date: Fri, 10 Nov 2023 23:57:30 GMT