Overview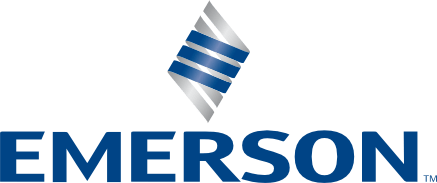 Job title: Oracle Finance Application Specialist

Company: Emerson

Job description: Job Description:
ROLE AND RESPONSIBILITIES:
10+ years of hands-on experience in Oracle EBS financials (R12) modules
Ability to analyze, understand and effectively communicate functional changes to end-users.
Knowledge of System Development Life Cycle & Oracle Financial modules
Ability to debug functional issues in finance Modules like GL, AP, AR, FA, SLA & iExpense
Mandatory to have good functional knowledge and Hands-on experience on Oracle EBS financials (R12) modules such as AR, AP, GL, FA, Eb-Tax, SLA
Proficient in Sub ledger vs GL reconciliations.
Proficient to identity the business vs application gaps and solution designing.
Should have Knowledge of Business Scenario with O2C (Order to Cash), P2P (Procure to Pay)
Advance level of knowledge of financial transaction flow and business processes
Ability to write basic SQL queries for issue analysis.
Work with Oracle Technical Support on SR resolution
Ability to analyze, understand, troubleshoot, and effectively communicate functional details to end-users and management.
Knowledge with Sub Ledger Accounting details, derivation rules, and its impacts
Should understand basic AOL tables and Oracle Finance Interfaces
Self-motivated / Team player with the ability to work independently as well as part of a team.
Must be flexible, adaptable, and can work in a fast-paced changing environment.
Excellent interpersonal, analytical, organizational, and problem-solving skills
REQUIRED QUALIFICATION:
Bachelor's degree or higher in Finance, Computer Science or equivalent
Oracle certifications if any will be added qualification.
Prior experience with ERP implementation and end user support is a requirement.
Candidate should possess the degree from a recognized University/ Institution only.
Experience working with Global distributed team environment is essential.
REQUIRED COMPETENCIES:

Location: Chandigarh

Job date: Fri, 20 Oct 2023 03:13:37 GMT