Overview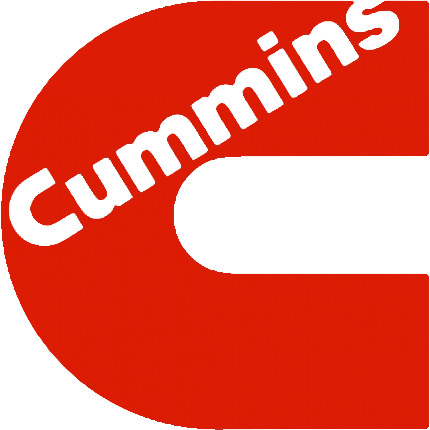 Job title: Manager GL

Company: Cummins

Job description: Manager GL
Description
Responsible for general accounting work required to maintain the department's general ledger. Performs financial analysis of the department's chart of accounts and financial statements by identifying and analyzing variances.
Analyzes, records and reports accounting transactions in a timely manner.
Prepares general ledger entries and account reconciliations.
Responds to inquiries received from management, internal and external auditors, Sarbanes-Oxley audit group and others regarding financial results, special reporting requests, etc.
Protects organization's value by keeping information confidential.
Qualifications
Skills
US Generally Accepted Accounting Principles – Evaluates US accounting standards to record transactions in compliance with requirements and company policies; assesses the accounting requirements and objectives to determine the implications on the business and communicate to stakeholders with varying financial knowledge.
Financial Regulations Acumen – Evaluates applicable regulations for the financial area of focus, such as tax, banking, pension, local accounting to ensure underlying transactions are recorded in compliance with applicable regulations; explains key requirements and purpose of regulations and implications to the business to inform and educate relevant stakeholders.
Financial Internal Controls – Leverages internal control framework by assessing internal controls and developing remediation plans to mitigate financial reporting risks and respond to changing business needs.
Financial Analysis – Interprets financial data by analyzing trends, variances, opportunities and risks to provide insight to stakeholders regarding financial impact to drive business improvement; evaluates financial results against targets to communicate conclusions to all stakeholders; ensures integrity of financial data by investigating variances and determining corrective actions to resolve identified issues.
Ensures accountability – Holding self and others accountable to meet commitments.
Action oriented – Taking on new opportunities and tough challenges with a sense of urgency, high energy, and enthusiasm.
Collaborates – Building partnerships and working collaboratively with others to meet shared objectives.
Communicates effectively – Developing and delivering multi-mode communications that convey a clear understanding of the unique needs of different audiences.
Nimble learning – Actively learning through experimentation when tackling new problems, using both successes and failures as learning fodder.
Self-development – Actively seeking new ways to grow and be challenged using both formal and informal development channels.
Education, Licenses, Certifications
College, university, or equivalent degree in Accounting, Finance or related field required.
Experience
Minimal relevant professional work experience in the field of study required. * Supervise GL Month End Team Members
Support CBSE Maintenance Team when required
Support project implementations/improvements when required
Manage Month End Team at an operational level regionally
Lead and support General ledger & Fixed Asset daily & month end activities
Review, investigate and resolve issues relating to General Ledger & Fixed Assets.
Ensure accuracy of reporting in multiple currencies and the conversion techniques to US$
Manage month end accounting consolidation and US$ submission process for CMI entities' results globally
9.Promote common accounting by maintaining global setups and reporting with high quality. 10.Ensure fixed asset module close and correctly reconciled to general ledger regionally 11.Ensure SOx documentation is maintained in accordance with current processes and controls. 12.Ensure SLA's are met. 13.Must be flexible in approach and a team player. 14.Maintain excellent customer service with all CBSE customers and suppliers. 15.Ability to manage staff, train, lead and develop. 16.Provide support to work outsourced to 3rd party (TCS)
Job FINANCE
Primary Location India-Maharashtra-Pune-India, Pune, IOC Tower A
Job Type Experienced – Exempt / Office
Recruitment Job Type Exempt – Experienced
Job Posting Nov 9, 2023, 1:30:00 PM
Unposting Date Ongoing
Organization Cummins Business Services
Role Category Hybrid – Potential for Partial Remote
Relocation Package Eligible
Req ID: 23000AFL

Location: Pune, Maharashtra

Job date: Sat, 11 Nov 2023 07:29:39 GMT