Overview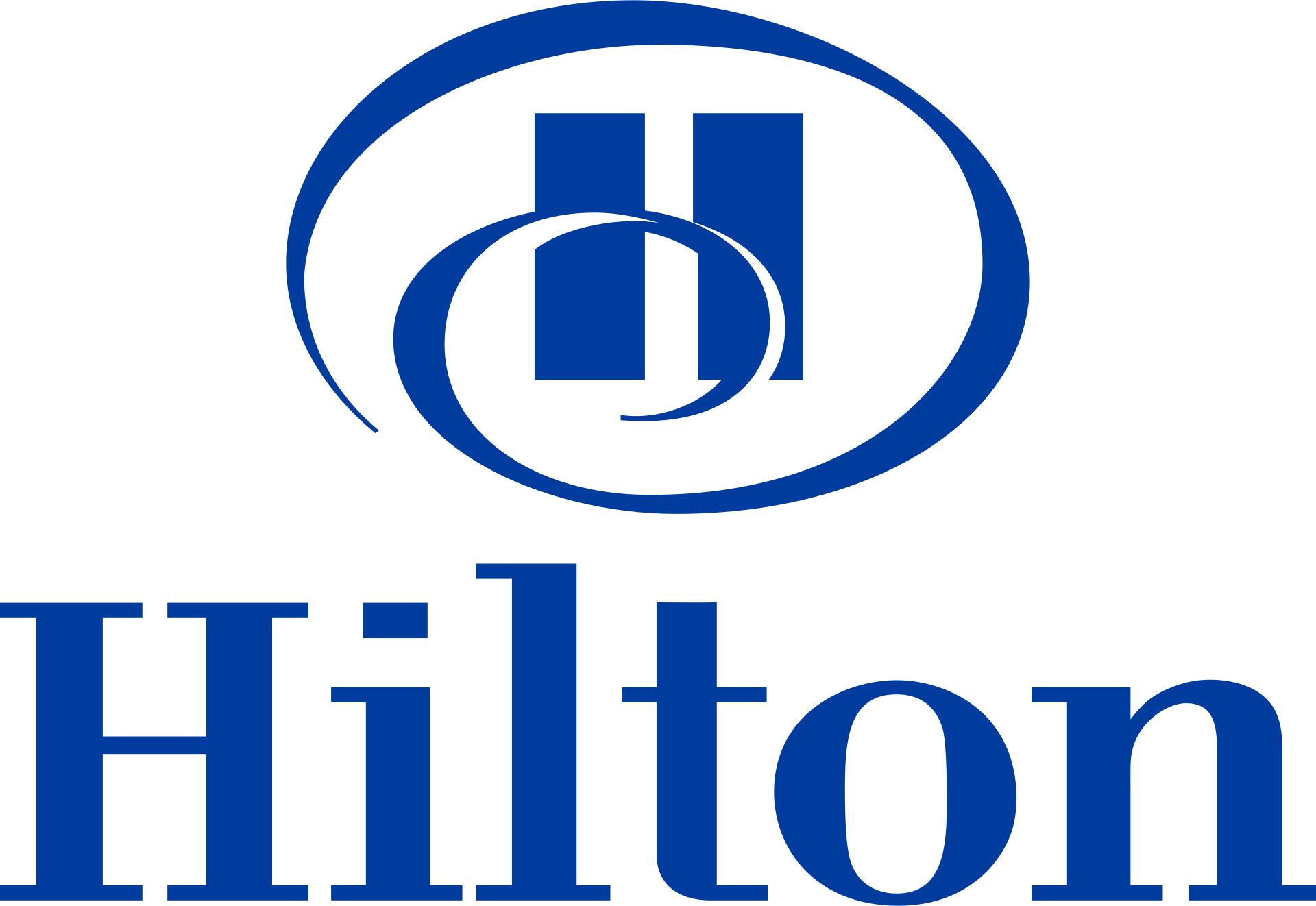 Job title: Exe Secretary – GM

Company: Hilton

Job description: With thousands of hotels in over 100 countries and territories, Hilton offers countless opportunities to delight. From an open door to a welcoming smile and an exceptional experience, we offer the millions of travellers who stay with us every year a welcome they will never forget. In addition to our flagship brand, Hilton Hotels & Resorts, the family of brands includes Waldorf Astoria, LXR, Conrad, Canopy, Curio Collection, DoubleTree, Hilton Garden Inn, Hampton and many others.
If you appreciate the impact global travel can have on the world, you may be just the person we are looking for to work as a Hilton Team Member. Because it's with Hilton where we never forget the reason we're here: to delight our guests, Team Members, and owners alike.
The Executive Secretary will provide support to the General Manager in the Executive Office. The role's core duties include secretarial services, coordinating activities in the Executive Office, assisting other Executive Assistants and Secretaries when required. This role oversees all administrative functions including proper distribution of internal and external mail, independent correspondence and an up to date registry system to maintain an efficient and effective Executive Office.
What will I be doing?
As the Executive Secretary, you will be responsible for performing the following tasks to the highest standards:

Arrange appointments and meetings for the General Manager, record them in the calendar / diary and ensure the General Manager has the appropriate documentation for each appointment.
Attend meetings such as Department Head Meeting, Executive Committee Meeting and any others when requested and take minutes of attended meetings.
Receive visitors and guests on behalf of the General Manager and in his / her absence, answer questions and concerns and follow through resolutions.
Arrange room and restaurant reservations for VIP guests / personnel if requested.
Arrange and coordinate the General Manager's schedule and remind him / her in time.
Assist the General Manager in compiling guest data to be used for service quality improvement.
Assess priorities of work and, wherever possible, assist in organizing the General Manager's priorities.
Answer telephone calls in the Executive Office as and when required.
Assist the General Manager to deal with hotel related official documents, such as owner's report, thank you letters, complaint letters and other business documents.
File and record all business documents as required.
Check documents submitted by departments and record when use the stamp.
Assist with translations, verbal and written.
Maintain strictest confidentiality at all times on all matters.
Demonstrate essential overall knowledge of the organization.
Understand the responsibilities of other sections and departments and cooperate with them.
Adhere to the hotel's security and emergency policies and procedures.
Demonstrate professional attitude and behavior at all times.
Prepare and maintain files, reports, letters, memorandums and other relevant business documentation.
Ensure all reporting and servicing deadlines are met on a timely basis.
Maintain an accurate tracking system for prompt handling of issues concerned.
Order and maintain office supplies.
Abide by the team member handbook, hotel policies and procedures, hotel code of conduct.
Maintain personal presentation to hotel standards.
The Management reserves the right to change / extend this job description if necessary, at any point of time during her / his employment.
Carry out any other reasonable duties and responsibilities as assigned.
What are we looking for?
An Executive Secretary serving Hilton Brands is always working on behalf of our Guests and working with other Team Members. To successfully fill this role, you should maintain the attitude, behaviours, skills, and values that follow:

College Degree and above.
Minimum 2-3 years of relevant experience.
Resourceful, creative and maintain flexibility.
Passionate about delivering exceptional guest experiences.
Able to work independently as well as in teams.
Take ownership of your actions and decisions.
Able to operate with a sense of urgency and discipline.
Strong proficiency in English and Chinese to meet business needs.
Proficient in Microsoft Office.
Able to do basic translations, advantageous.
What will it be like to work for Hilton?
Hilton is the leading global hospitality company, spanning the lodging sector from luxurious full-service hotels and resorts to extended-stay suites and mid-priced hotels. For nearly a century, Hilton has offered business and leisure travellers the finest in accommodations, service, amenities and value. Hilton is dedicated to continuing its tradition of providing exceptional guest experiences across its global brands. Our vision to fill the earth with the light and warmth of hospitality unites us as a team to create remarkable hospitality experiences around the world every day. And, our amazing Team Members are at the heart of it all!

Location: Panaji, Goa

Job date: Fri, 03 Nov 2023 07:08:04 GMT