Overview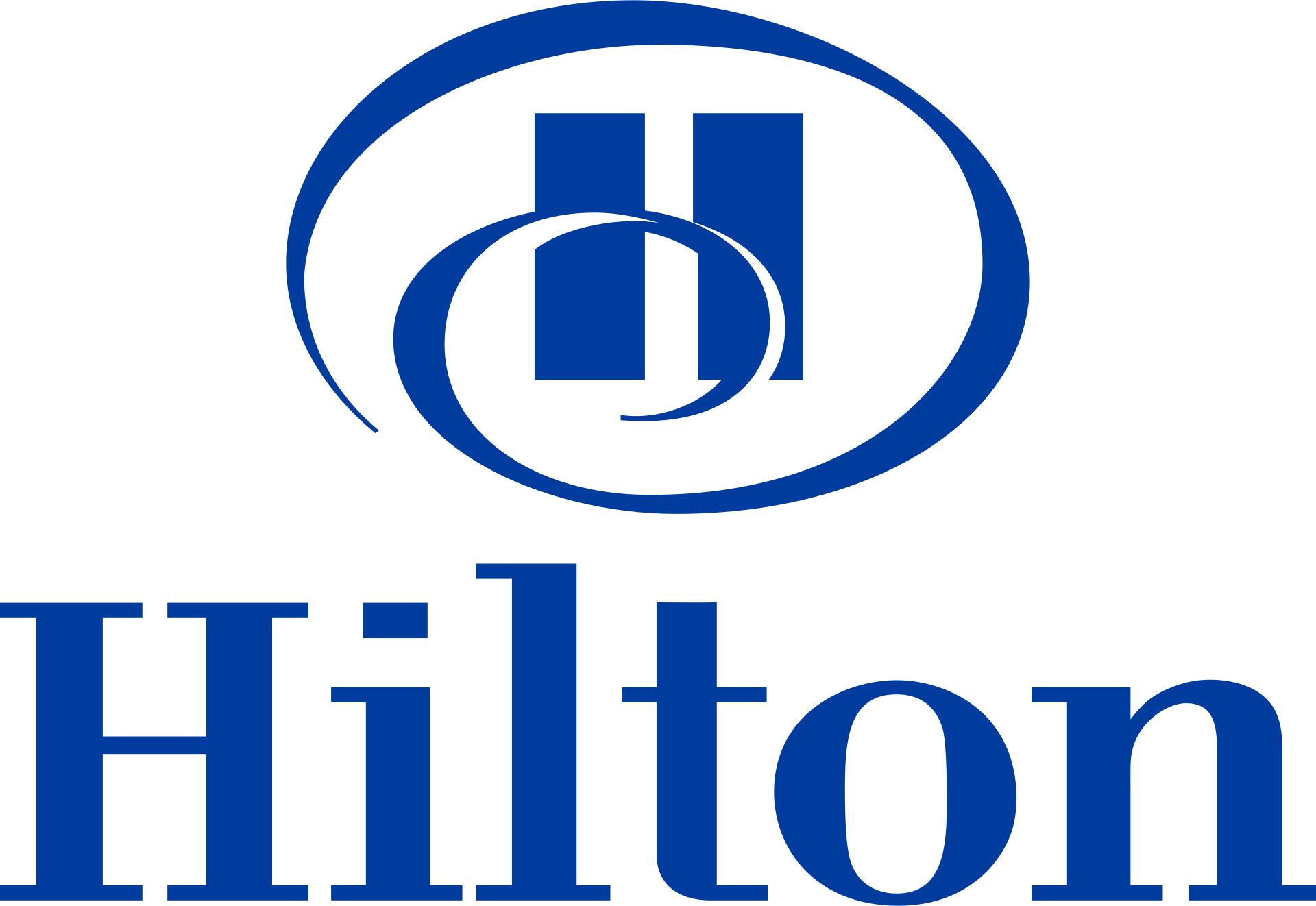 Job title: Accounting Supervisor – Payable

Company: Hilton

Job description: With thousands of hotels in over 100 countries and territories, Hilton offers countless opportunities to delight. From an open door to a welcoming smile and an exceptional experience, we offer the millions of travellers who stay with us every year a welcome they will never forget. In addition to our flagship brand, Hilton Hotels & Resorts, the family of brands includes Waldorf Astoria, LXR, Conrad, Canopy, Curio Collection, DoubleTree, Hilton Garden Inn, Hampton and many others.
If you appreciate the impact global travel can have on the world, you may be just the person we are looking for to work as a Hilton Team Member. Because it's with Hilton where we never forget the reason we're here: to delight our guests, Team Members, and owners alike.
The core responsibilities of an Accounting Supervisor- Payable are audit, processing and timely payment of all hotel payments, preparation of cost analysis, payment forecast and other reporting information as necessary.
What will I be doing?
As the Accounting Supervisor – Payable, you will be responsible for performing the following tasks to the highest standards:

Account for and audit all purchase orders, receiving records, suppliers' invoices and credit notes and all outgoing shipments.
Review all payments (including payroll) by cheque, bank transfer or other means and forward to Director of Finance for approval and signature.
Ensure that all invoices forwarded for approval or payment have all supporting documentation attached.
Post all transactions (vouchers) and stamp "POSTED" after completion.
Record all vouchers including cancelled ones in the voucher lists.
Balance suppliers' monthly statements to the hotel's accounts payable records.
Follow up with hotel suppliers on missing invoices or credit notes.
Ensure that all invoices have been approved by relevant Department Head or person with appropriate level of authority prior to payment.
Properly record, reconcile and prepare invoices for payment ensuring that correct general ledger codes and cost centre codes have been used.
Ensure that the best rates are used where possible for payments in foreign currency.
Ensure the accurate and timely input of data to the accounts payable ledger.
Ensure all signed cheques (pending for distribution to the suppliers) are kept in the Financial Controller's safe and maintain a proper log for the records.
Process and apply the hotel tax on time to ensure the tax submission is on time.
Ensure that cheques and other payment instruments are used in numerical order.
Ensure that any passwords or codes associated with payment mechanisms are not disclosed to unauthorized personnel.
Ensure all information relating to bank account details and balances are treated as confidential.
Maintain an adequate and up to date filing system.
Handle all requests and enquiries in a timely, efficient and friendly manner.
Minimize the risk of accidents and workers compensation costs by ensuring the correct work practices are used and that the area is safe from hazards.
Prepare trade accruals at month end.
Perform any additional tasks assigned to ensure that the hotel functions smoothly.
Liaise with the bank and the Foreign Exchange Control Bureau on all foreign exchange transactions by obtaining approvals and all necessary documentation.
What are we looking for?
To successfully fill this role, you should maintain the attitude, behaviours, skills, and values that follow:

University degree and above, majoring in Finance / Accounting.
4-6 years of relevant experience.
Attention to details and good interpersonal skills.
Good communication skills.
Flexible in relation to working hours, especially at month end.
Proficient in English and Chinese to meet business needs.
Possess system skills in Check SCM, SUN.
Proficient in Microsoft Windows, Word, Excel, etc.
What will it be like to work for Hilton?
Hilton is the leading global hospitality company, spanning the lodging sector from luxurious full-service hotels and resorts to extended-stay suites and mid-priced hotels. For nearly a century, Hilton has offered business and leisure travellers the finest in accommodations, service, amenities and value. Hilton is dedicated to continuing its tradition of providing exceptional guest experiences across its global brands. Our vision to fill the earth with the light and warmth of hospitality unites us as a team to create remarkable hospitality experiences around the world every day. And, our amazing Team Members are at the heart of it all!

Location: Panaji, Goa

Job date: Sat, 04 Nov 2023 01:22:50 GMT